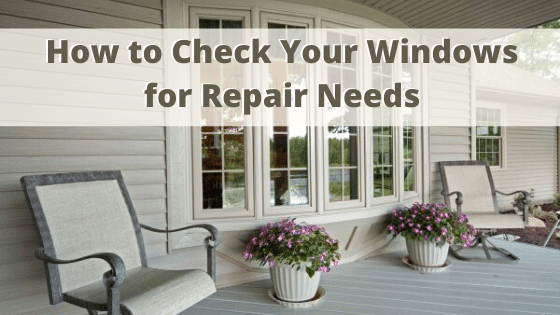 Spring is here and the weather is finally perfect, and you may be enjoying an open window or two while the temperature is ideal. But with summer right around the corner, have you checked your windows for repair needs?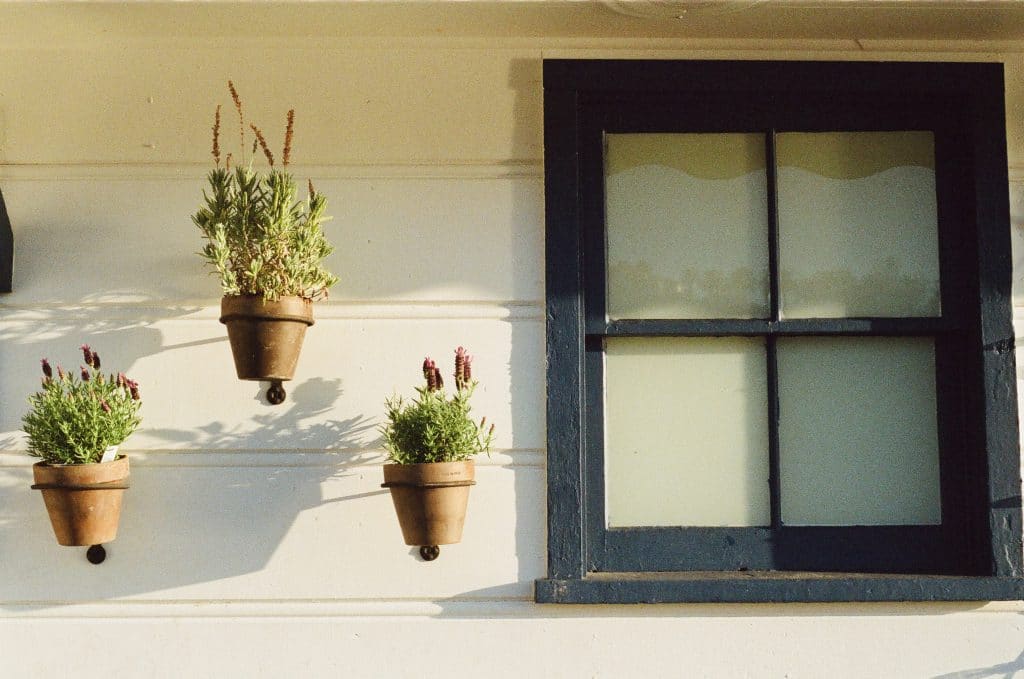 The last thing you need is a high energy bill and money just floating right out those open windows. Before the temperature gets higher and becomes a pain, check your windows now for any repair needs. Here are seven tips on how to check the windows in your home for any damage.

Visually inspect your windows for any noticeable damage. What you want to look for is water-damaged wood, chipped paint, cracks in the seal, cracks between the seals and the walls, signs of mold, or any moisture collecting between the panes of glass. Also, check the sealants to determine they're still sealed well to note whether or not they'll need replacing.
Check for drafts, especially in the winter. It's easier to notice drafts in cold weather because of the obviousness of them. When the rest of your house is warm except near windows, it is usually very apparent that there is a draft.
Do open and close checks on each window. Are some windows harder to open and close than others? Chances are, they're not functioning as well as they used to and may need replacing. If, when you open your window, it drops shut, it is definitely time to replace your windows!
Compare your energy bills over the last few years. Some energy companies actually have yearly comparison charts that are easy to follow. You can also simply gather your own energy bills over the last couple of years to compare month-to-month. Are you noticing an overall increase in energy usage? Does this go alongside noticing drafts or inconsistencies in trying to warm or cool your home? Chances are, you're seeing an increase in spending for a very good reason. And unless you get a professional to check your windows, you're going to continue to see an increase in usage.
When you know your windows are in great condition and work exactly as they're meant to, the only thing you need to worry about now what you're going to grill for dinner!

Enjoy the beauty and superior functionality of our Simonton Windows so you can admire the great outdoors from the comfort of your home.