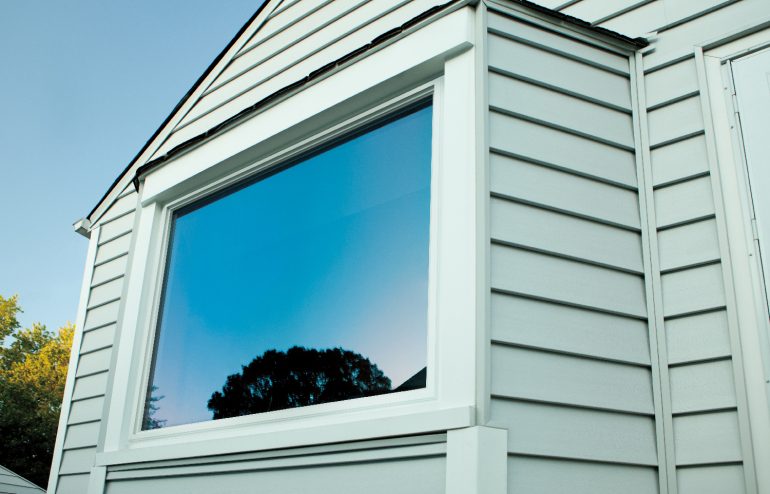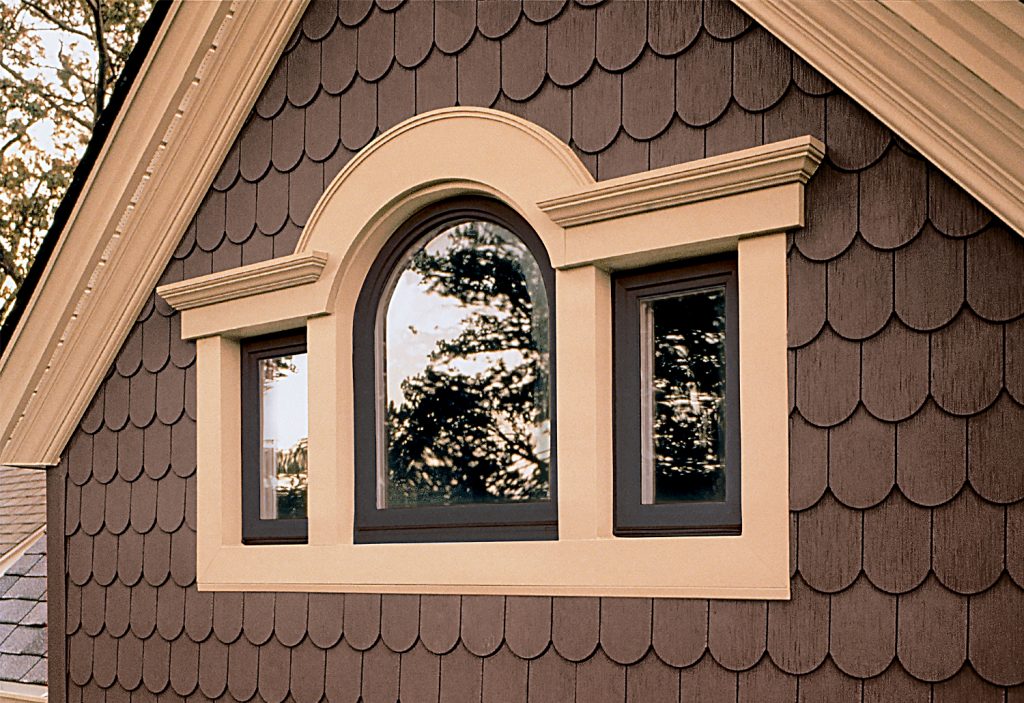 When it comes to energy efficiency, there are so many reasons to check out your windows as a source for saving money. Upon inspection, you should make sure that your windows are sealed tightly and are in proper working condition. However, there is another option for better energy efficiency, and that's bronze or grey tinted glass windows.
Bronze or grey tinting on your home's windows allow for protection against UV light while maintaining natural lighting. Additionally, while reflecting annoying UV rays, your tinted windows are going to allow for daylight to be maximized and solar heat to be blocked. This means that your indoor temperatures are going to be more consistently regulated, no matter what the temperature is outside. If you're concerned about privacy, tinted windows also allow for more privacy than traditional windows.
It's important to keep in mind that there is a huge difference in having new windows installed that have tint already built-in and placing window film on top of your existing windows. For one, installing window film on your existing windows could void the warranty those windows may be under. The last thing you want to do is to invalidate any existing warranty. Second, you definitely want to weigh the benefits of replacing your windows if they're already energy inefficient. Creating a clean slate of brand new windows with tinted glass will save you tons of money in the long-run.
For more information on energy-efficient window installation by Siding & More, give us a call at 972-371-0889. Don't forget to ask about our 10% off discount!