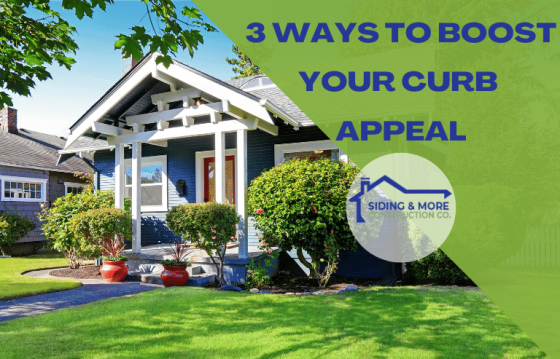 Curb appeal is your home's first impression to any passerby or visitor. However, curb appeal isn't just keeping up with the ever-changing trends or trying to impress everyone who sees your property. In fact, curb appeal is simply an expression of the homeowner's love and pride for the house and yard.
Updating one's curb appeal is the perfect opportunity for the homeowner to make a personal, unique statement about designs, tastes, styles, and standards of living. Whether the house is up for sale, newly renovated, or trying to attract renters, the house will still reflect how much care and maintenance is going into it.
The list of ways one can update a home's curb appeal is quite endless. However, we found there are three areas in particular that can make the largest, most lasting impressions.
1) Replace Your Home's Siding
A facelift like new siding is a perfect way to both update your home's old siding and add a new stylish touch to your curb appeal. New siding is also an affordable, instantaneous improvement to your house.
Aside from aesthetics, there's another reason to go with brand new siding, and that's low-maintenance protection for years to come.
With modern improvements to classic siding options, homeowners can now rest assured that their homes are better protected than they once were with siding manufactured to protect specifically against the elements and damage. Additionally, modern siding allows for easier clean-up, which will help maintain curb appeal for a long time.
Lastly, siding has improved leaps and bounds in the color and texture departments. The options for either are nearly endless, allowing the homeowner a much broader spectrum for expression.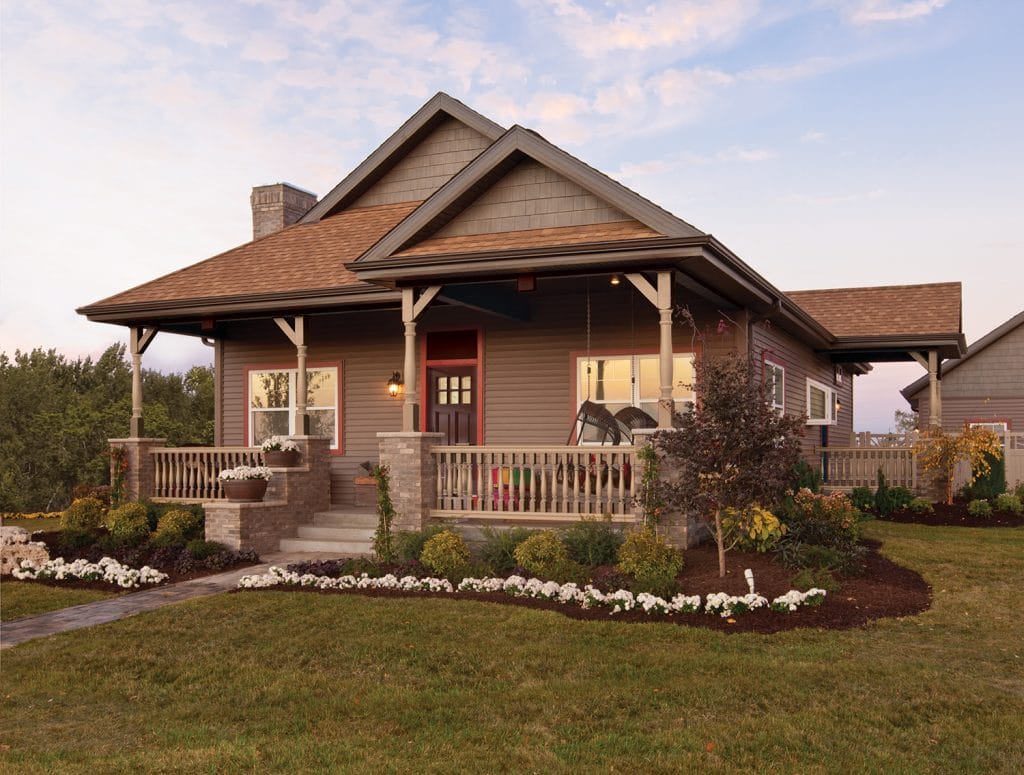 Maintain a classic, yet updated look to your home by going with organic, earth tones that look clean while drawing the eye to the smaller details like a popping front door and beautiful landscaping.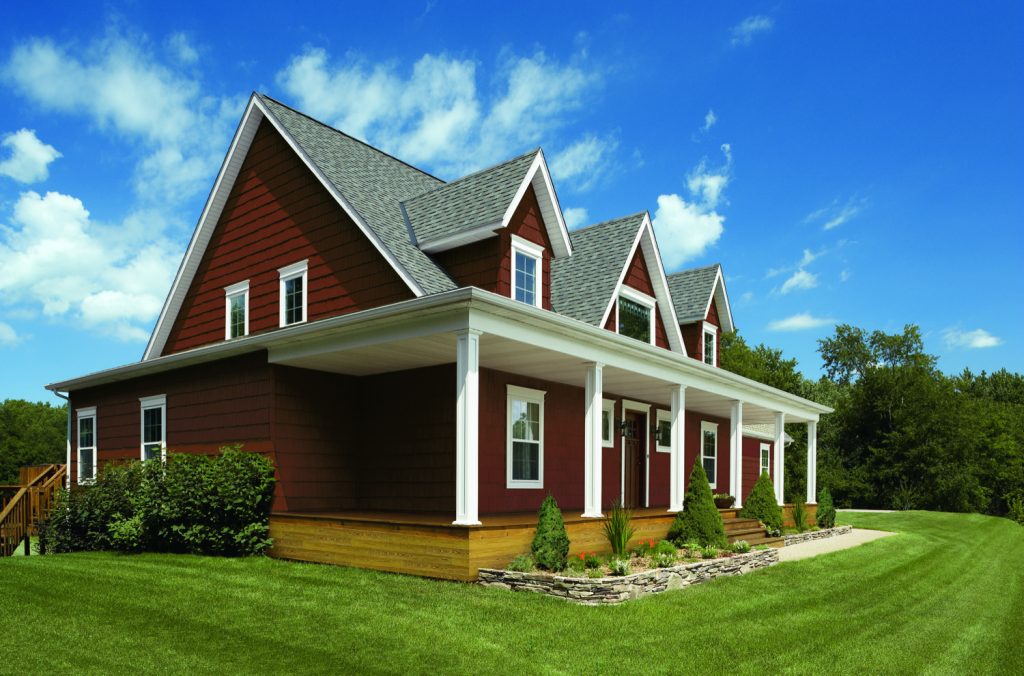 2) Replace Your Home's Windows
Windows are a home's welcoming segue between the great outdoors and a home's interior. But some windows do just the opposite from either disrepair, lack of upkeep or they are essentially uninviting. Functionally, windows should be both appealing and energy-efficient.
If your home's windows are causing energy bills to skyrocket and you're looking to update your curb appeal, new windows are the second-best way to do just that.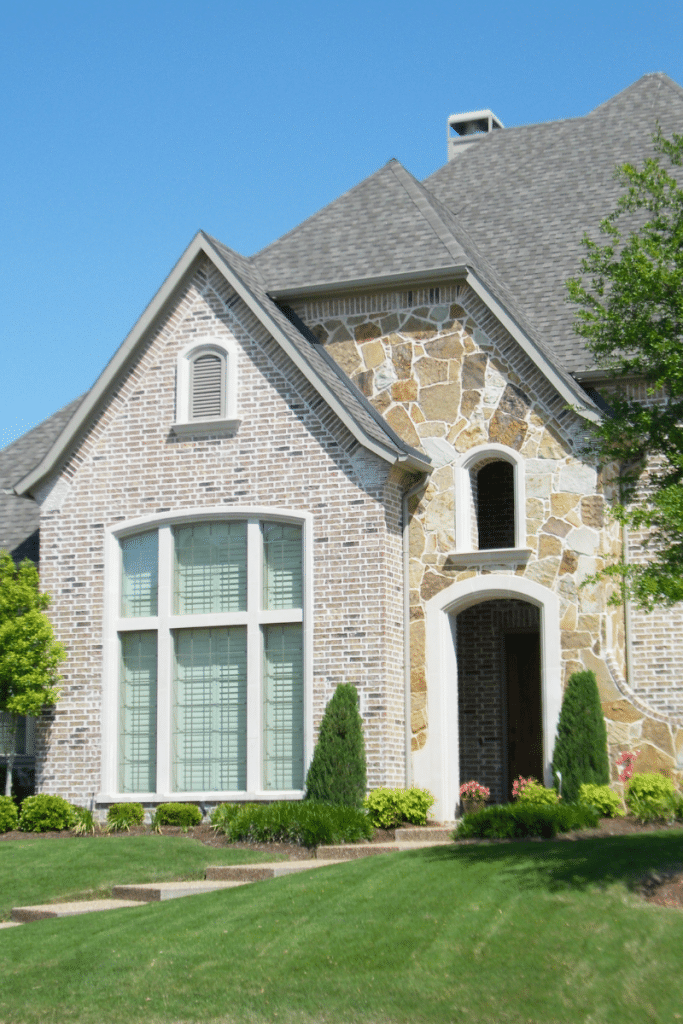 Make a grand statement to your curb appeal with large windows!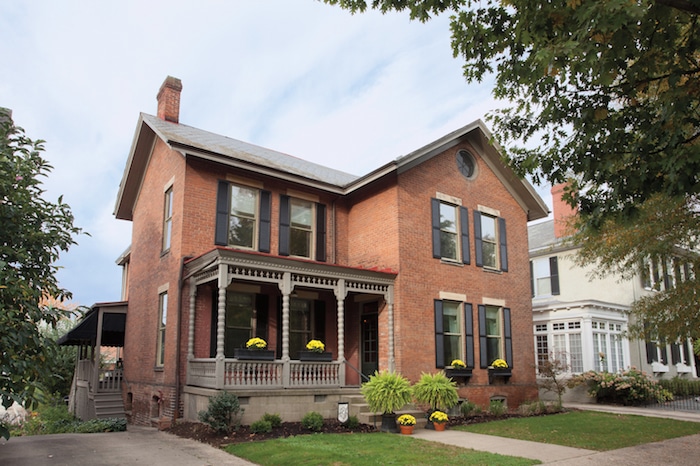 Prefer the classic look? We do, too! Your windows can reflect nature's beauty while maintaining lower power bills. Consider the energy-efficient, double-hung vinyl windows that are easy to clean, ventilate your entire home, and keep the elements out!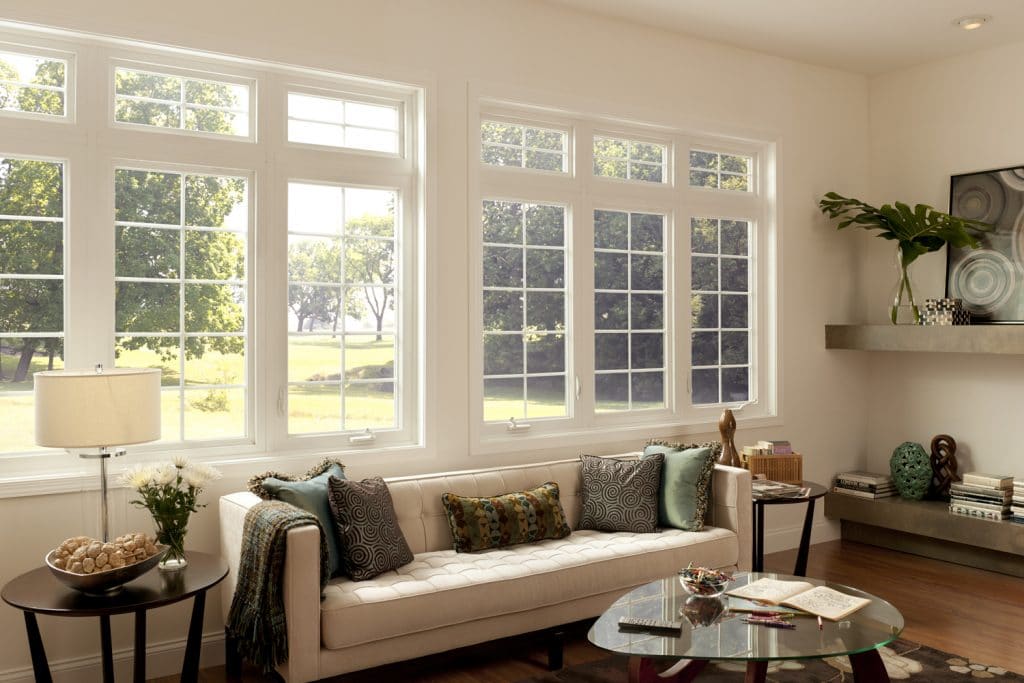 If you're looking for simple subtleties, casements like the colonial grid could be what you're looking for.
3) Replace or Paint Your Doors
Like windows, doors are both functionally vital to a home and a new opportunity to make the perfect statement to your property. Doors are meant to be an inviting way to draw visitor's eyes to the entryway and to securely protect the home. Doors also help maintain energy efficiency.
When your door is in disrepair or needs a major facelift, consider replacing it or simply painting it. While either option is a small change, both can make the biggest difference!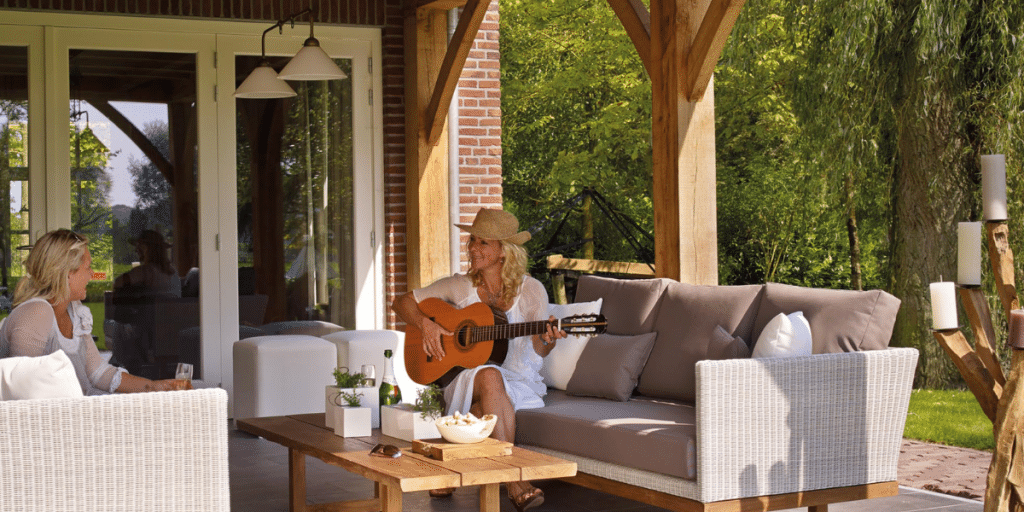 Maintain your patio's appearance with brand new, functional doors that draw your loved ones together.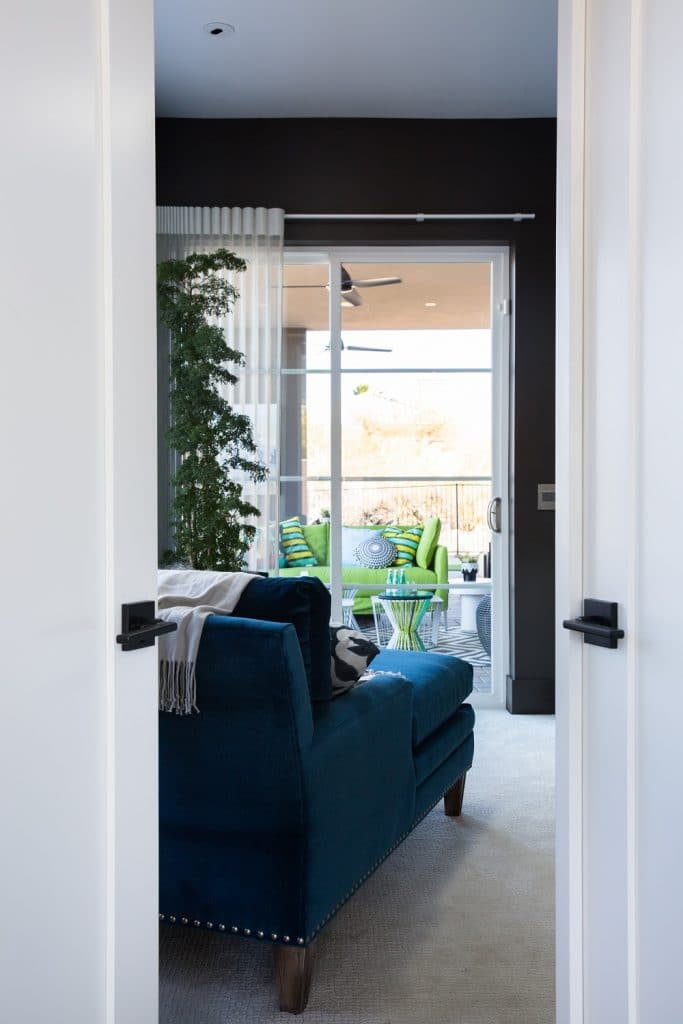 Large patio sliding doors combine a home's interior and exterior in one alluring area.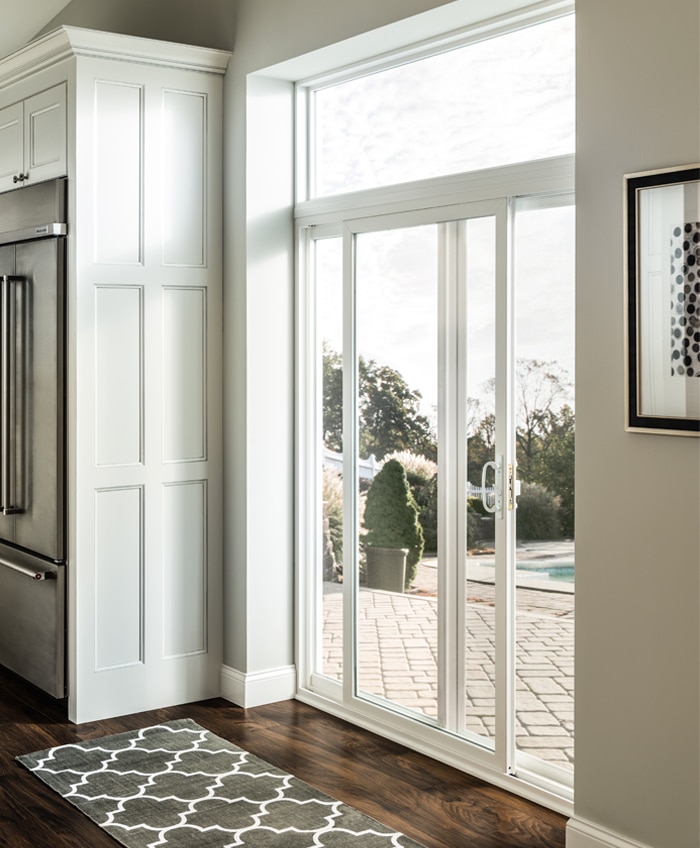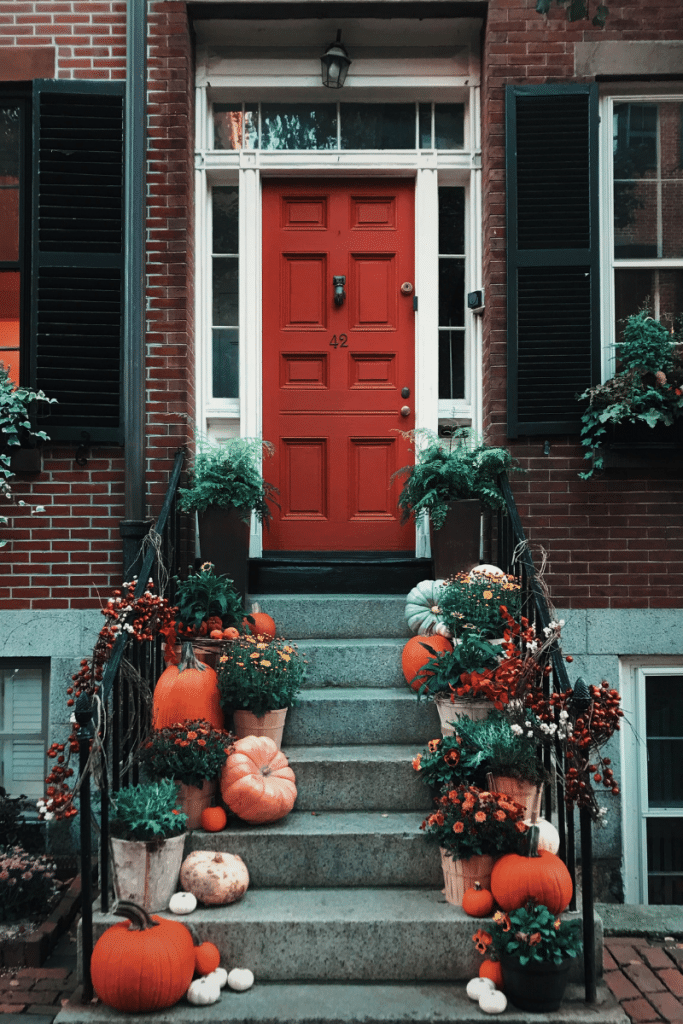 Want to contrast your doorway? Consider an attractive and bursting new color. Nothing says curb appeal quite like a fresh color!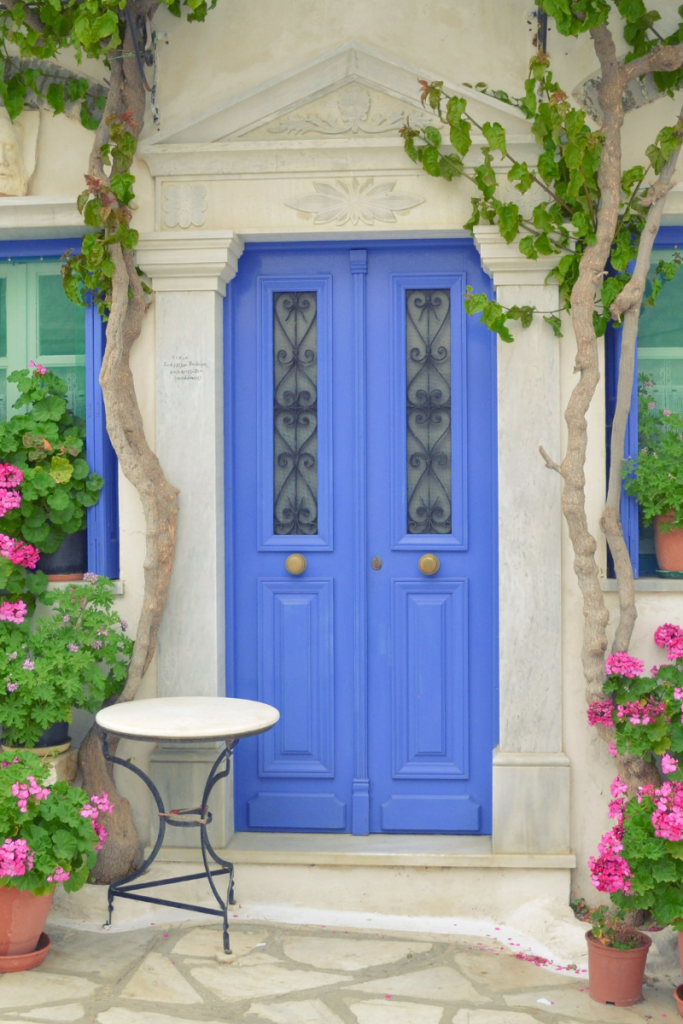 Do you have ideas for how you'd like to boost your curb appeal? Contact our siding, door, and window experts today for a FREE quote!