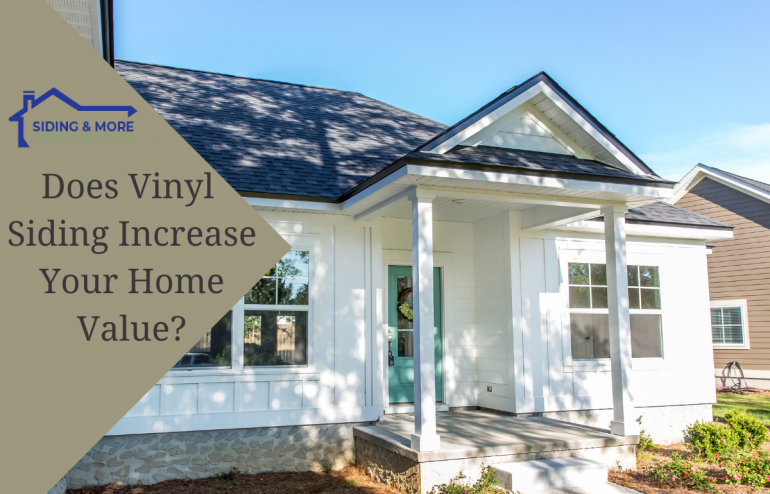 Regardless of the reason that you need your home's vinyl siding replaced, one thing is for sure, and that's that home exterior renovations (like siding replacement) can actually increase your home's value. Between 60-73% of the project's cost can be recouped in your home's added value. It's important you focus on the quality of the vinyl siding, however, if you want a solid investment in your home renovation projects. Make sure that you're using qualified vinyl siding contractors who stand by their premium products.
There are many, many reasons homeowners want new vinyl siding for their homes:
✓ Weather damage done to existing siding needs to be addressed.
✓ Melted siding needs to be replaced.
✓ Old, brittle, and cracked siding that needs replacing.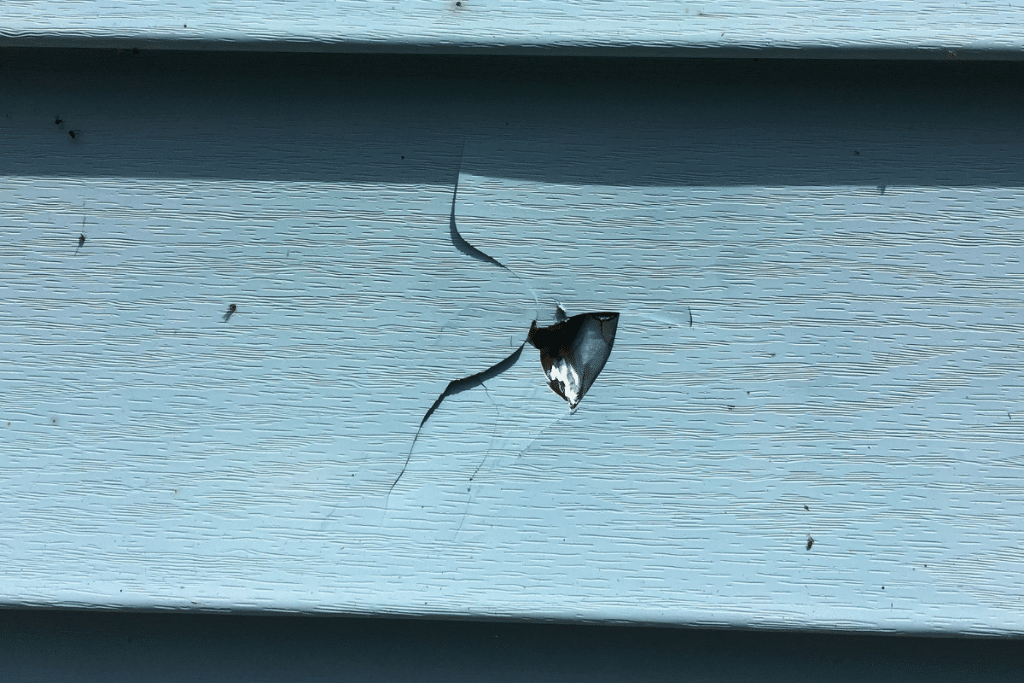 ✓The owner desires exterior renovations (or a "facelift") for curb appeal.
✓ The house has new owners who prefer an updated and more attractive home exterior.
✓ The homeowner is upgrading the vinyl siding to a much better quality product.
✓ The homeowner is looking to increase the quality of the home for rental purposes.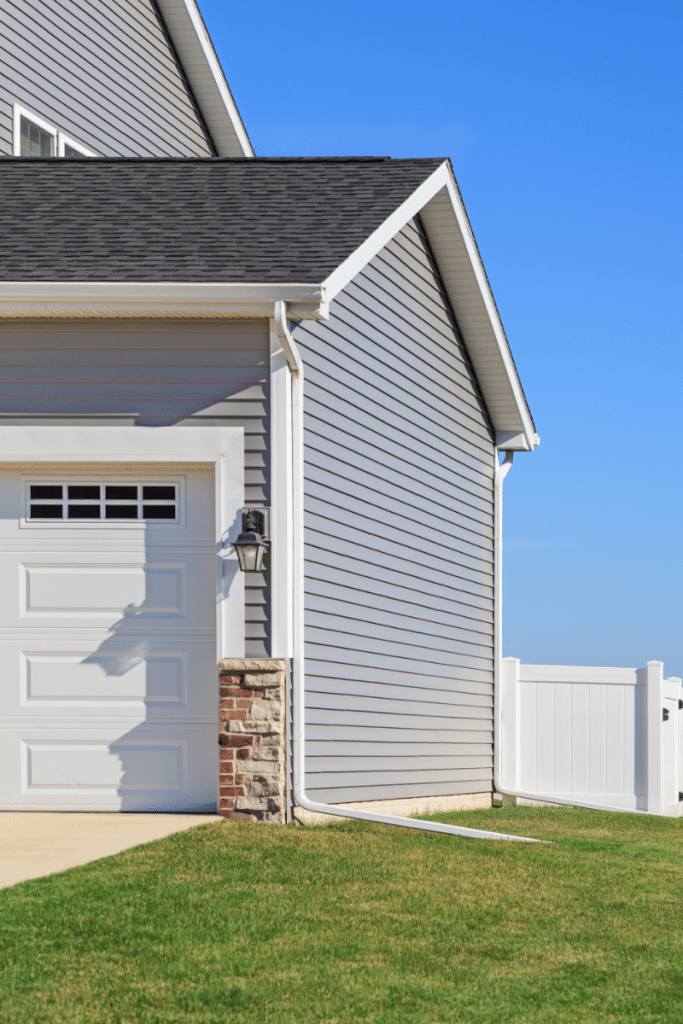 ✓ Pests, insects, mildew, and/or mold are becoming an issue because of faulty or unreliable existing siding.
✓ Energy bills are skyrocketing.
✓ Upkeep and maintenance are hard to handle because of the outdated condition of the existing siding.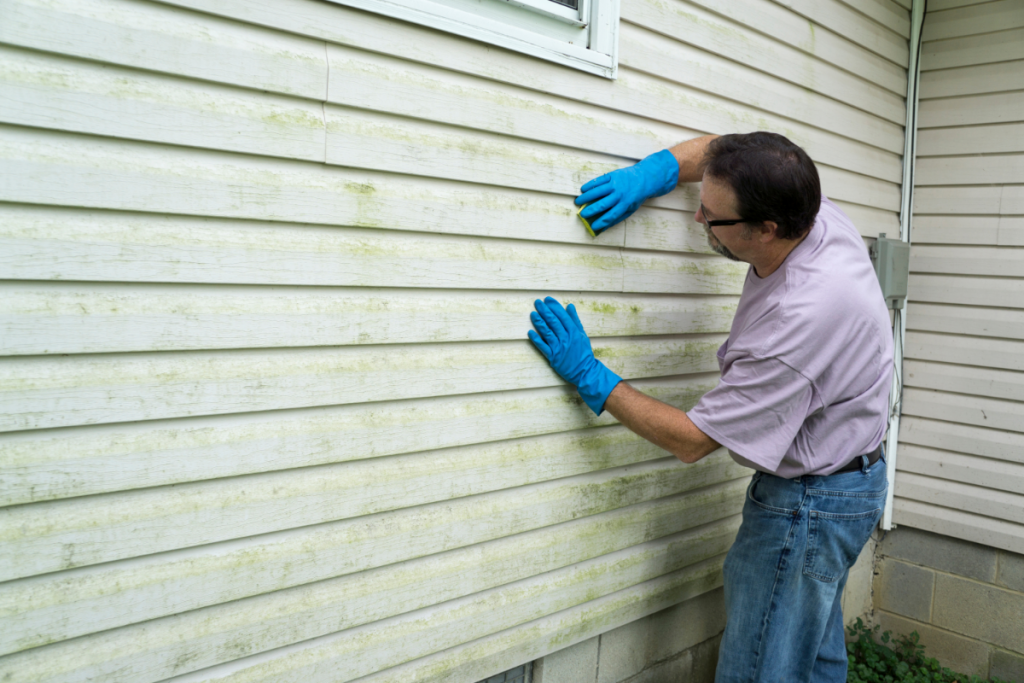 ✓ The homeowners or real estate investors are looking to do a house flip with a better return.
✓ The homeowner is looking to sell his home.
The list continues on.
Additionally, according to PwC's Emerging Trends in Real Estate®  report of 2021, new home build projects are most popular in cities like Raleigh/Durham, North Carolina, Austin, Texas, and even the Dallas/Fort Worth area for reasons that these areas are "powered by strong growth, homebuilding outlook, affordability and job prospects."
Essentially, home building and home renovation projects aren't going to slow down any time soon. So, how can your home improvement projects like replacing your vinyl siding actually be partially recouped by added value to your home?
Vinyl Siding is an Investment
Depending on the quality of vinyl siding you use for your home exterior renovation projects, vinyl siding can be a great investment for your home. It's safe to say that an average of 63% of the project's cost can be recouped in your home's added value. (1)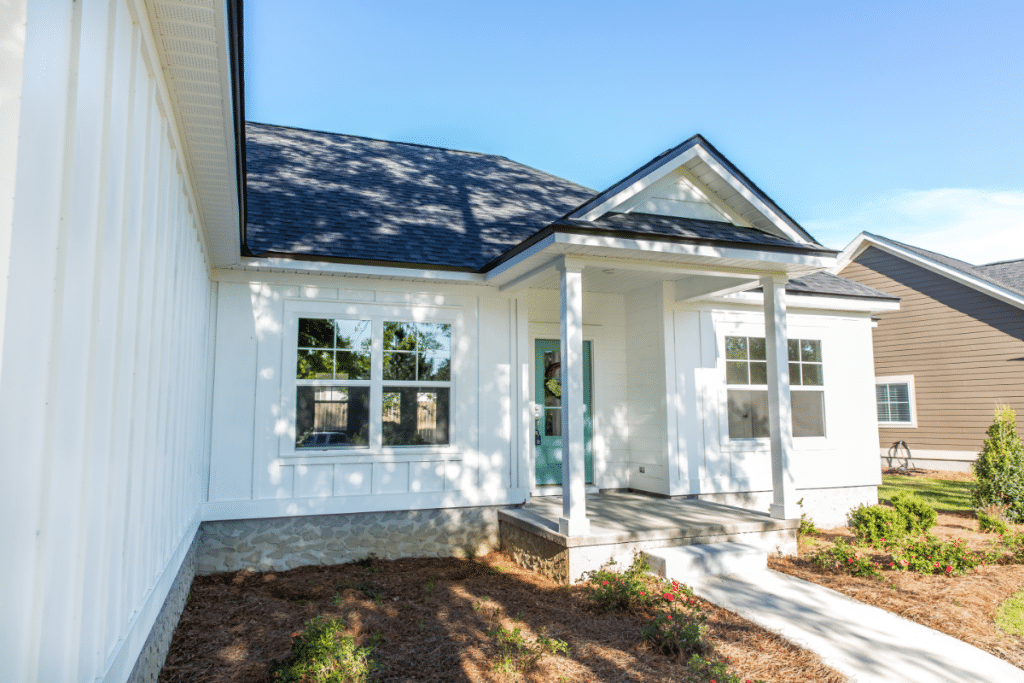 What Kind of Vinyl Siding Can Increase My Home's Value?
Siding & More Construction Company uses only quality, premium brands of vinyl siding for your exterior project needs:
Mastic, Alcoa, PlyGem
Alside & Reynolds
JamesHardie® Vinyl and Hardieplank Siding
We are backed by our installation services and manufacturers' best-in-business warranties. Mastic and Alside offer innovative vinyl siding products, including your home's soffit and fascia.
Vinyl siding is the most preferred material overall in both new construction and remodeling. In addition, vinyl siding has become increasingly popular in use in all home segments, from starter homes to luxury homes.
Vinyl siding protects your home investment, by completely covering your exposed wood from decay due to weather. Premium vinyl siding is 40 times thicker than paint, so live a maintenance-free life with no need to worry about painting again, forever.
Call Siding & More now to set up an Appointment 972-454-4397 and get your FREE estimate today!