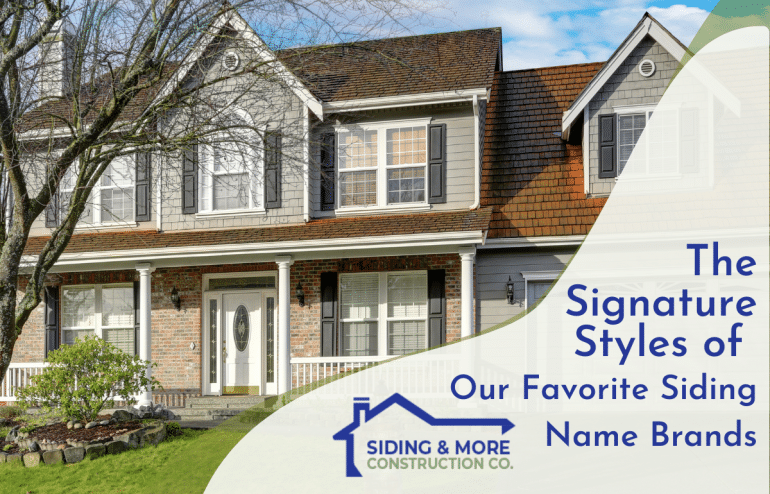 Alcoa (Mastic Siding):  Long-Standing Reputation, Durable, and Eco Friendly
This brand has been operating since 1888. While the name changed not so long ago from Alcoa to Mastic, and is now a division of Ply Gem Residential Solutions©, its long-time signature style remains top-of-its class.
Over time, Mastic has developed an environmentally-friendly approach to vinyl siding manufacturing. The eco-friendly options provide products that Mastic claims contain about as much as 80 percent recycled material. According to the Quest brochure, "Mastic® vinyl siding is manufactured from two abundant natural resources: salt (57 percent)
and natural gas (43 percent)." (1)
From the manufacturing side, eco-friendly efforts are made when the company reuses unused materials in creating new materials. Additionally, the company claims they reuse pallets and other raw materials to prevent unneccessary filling of landfills.
Additionally, Mastic states its vinyl siding, when installed correctly and by a reputable contractor, reduces energy, never needs new coats of paint or staining, remains one of the lowest maintenance options on the market, and can greatly reduce thermal bridging.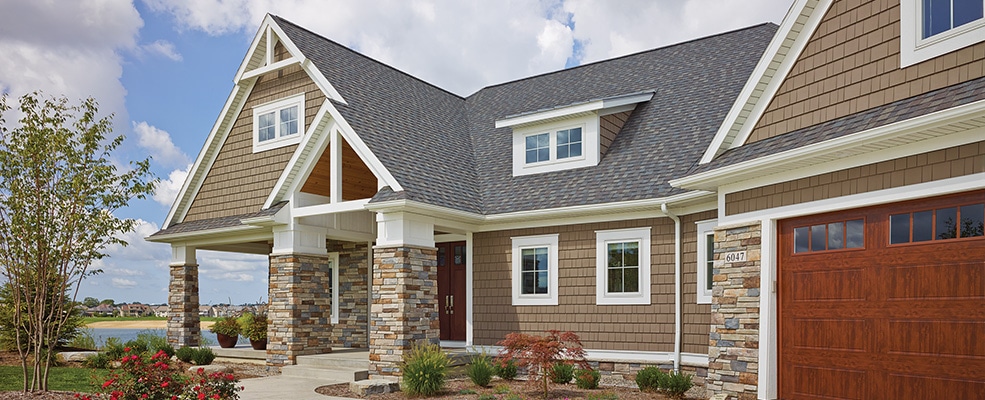 James Hardie: Best-Selling, Timeless Looks, and Strong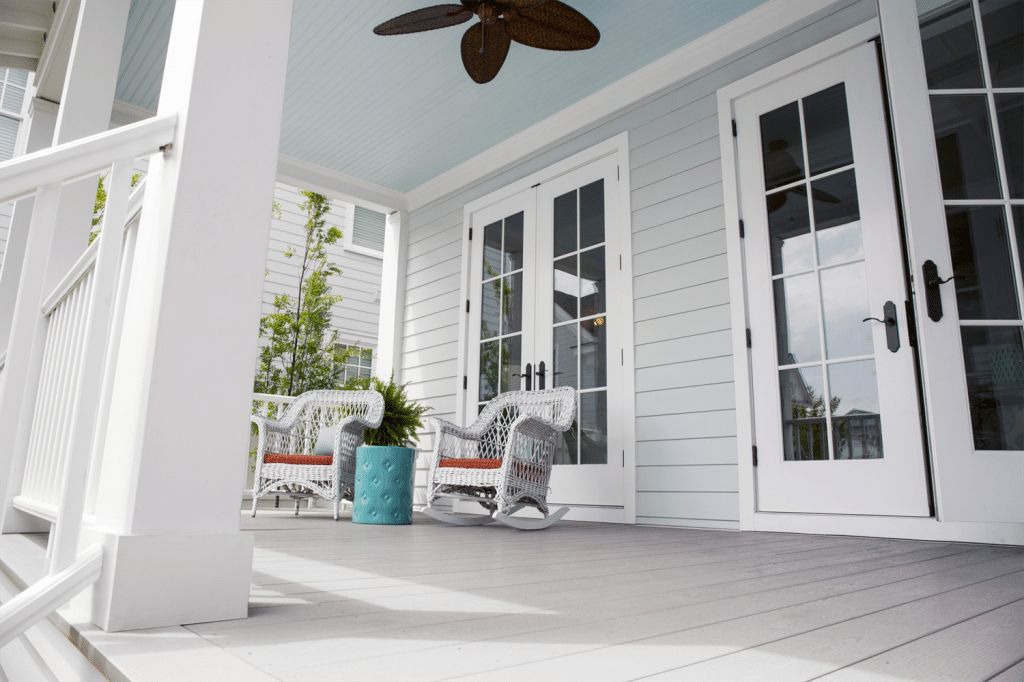 HardiePlank® lap siding by James Hardie very quickly took number one as the top-selling siding name brand in America. Whether you like the textured look of the Cedarmill® or just the Smooth texture, you're going to find exactly what you're looking for with HardiePlank®.
The fiber cement lap siding of the James Hardie HardiePlank® is primed and ready for the perfect color of your choice. The durability of the product makes it perfect for areas with temperature variations that reach freezing temperatures.

Alside: Advanced Resistance to Inclement Weather & Peace of Mind Limited Lifetime Warranty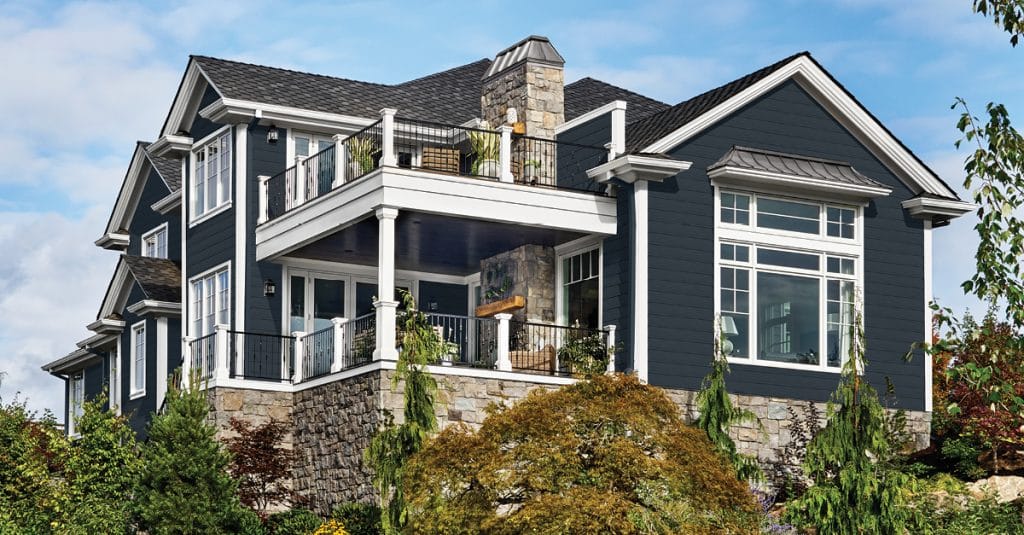 Alside's traditional home vinyl siding exterior look combined with its superior functionality and protection against the elements makes it one of Siding & More's top choices for vinyl siding. Its coated variegated steel siding and hail damage warranty make it one of Texans' favorite choices for weather protection.
When you're looking for near-technical perfection, Alside's materials have you covered. Not only does the PureStrength vinyl resin help prevent rotting, warping, swelling, and shrinking, but it offers a double-layer of protection.
Resources: Company Brochures
Alside Charter Oak Premium Vinyl Siding
HardiePlank® Lap Siding Product Description
For more information about what siding is best for your home, contact Siding & More Construction Company for a free quote, or to go over more product details.
CALL US TODAY 972-454-4397