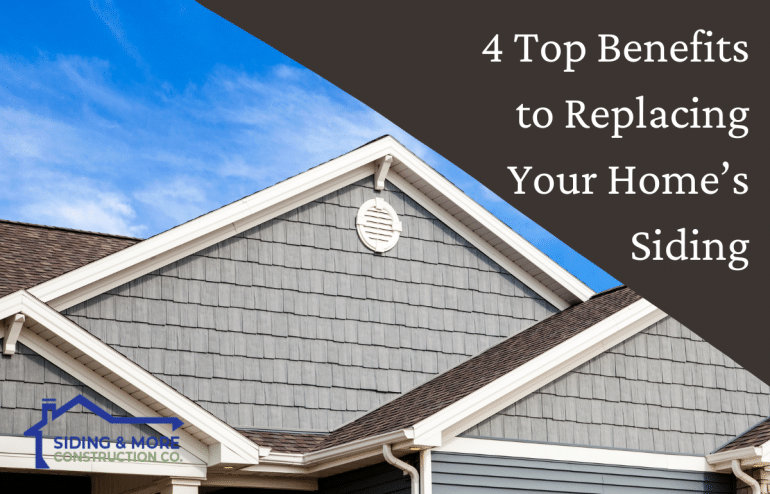 Perhaps you're shopping for the right vinyl siding for your home. Whether you're looking for something long-lasting and eco-friendly like our Alcoa Mastic Siding, or siding that is known for its extreme resistance to inclement weather like Alside, Siding & More Construction Company's selections of premier vinyl siding is sure to offer you what you're looking for. However, before you can choose which siding is best for you, you may still be deciding what the benefits are to replacing your home's siding. Determining the benefits of this kind of project can be challenging or stressful if you don't have guidance. But rest assured, if you leave it to the pros, you're sure to see the top four benefits of replacing your home's siding.
New Home Siding Increases the Longevity of Your Home's Structural Integrity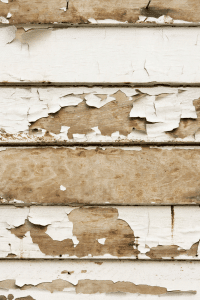 Replacing your home's current vinyl siding is often advised when it's so worn down or compromised that it's interfering with your home's structural integrity. This could look like vinyl siding that is so old, it's brittle enough to crack or sag. Either one of these will expose the structure beneath the siding and will allow for things like moisture, mildew, pests/infestations, and foundation issues to arise. If you leave these things unfixed long enough, you may experience rot, mold, and structural damage.
In order to avoid damage to your home's structure, it is highly advised to have a professional assess the damage and make reputable recommendations that will fix the problems. Once you replace your damaged siding, you can rest assured that your home's structure now has a better chance at longevity.
New Home Siding Gives Your Home a Fresh New Look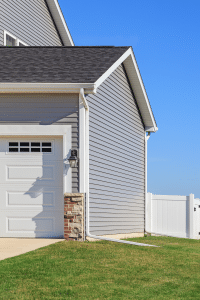 There are many reasons homeowners want to give their home a new look, whether they're flipping houses or simply renovating for the sake of improvement. Whatever the reason, vinyl siding is incredibly diverse in options that will fit the style of any personal choice.
New Home Siding Makes Your Home More Energy Efficient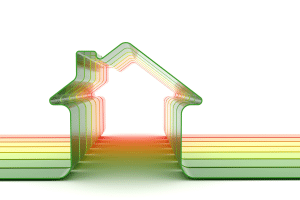 Insulated vinyl siding does several things to make your home function more energy -efficiently:
Keeps your house warm
Keeps your house dry
Keeps your home maintenance bill and routine low
New Home Siding Increases Your Home's Resale Value
Studies show that when you replace your home's vinyl siding, the resale value can actually increase by seventy-five percent of the project cost. That means that you recuperate three-quarters of the cost in the resale value. With recouping costs that high, replacing your home's vinyl siding becomes more than worth it.
If you're weighing the benefits of replacing your home's siding and considering a siding project, don't hesitate to contact Siding & More Construction Company today for a free quote and estimation!