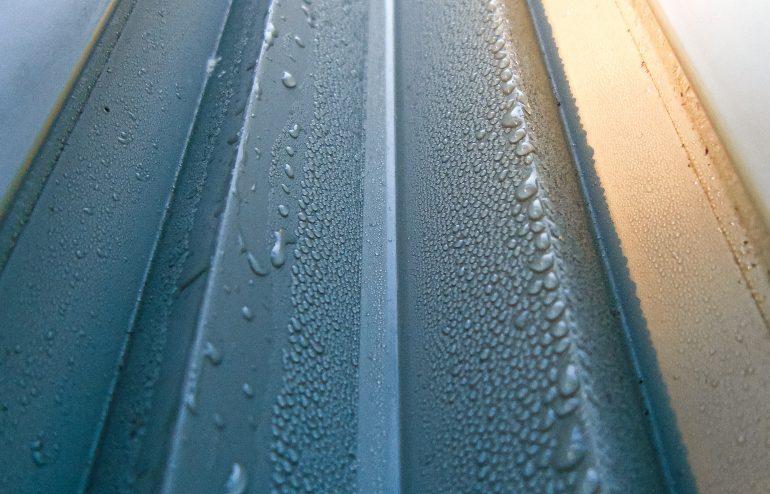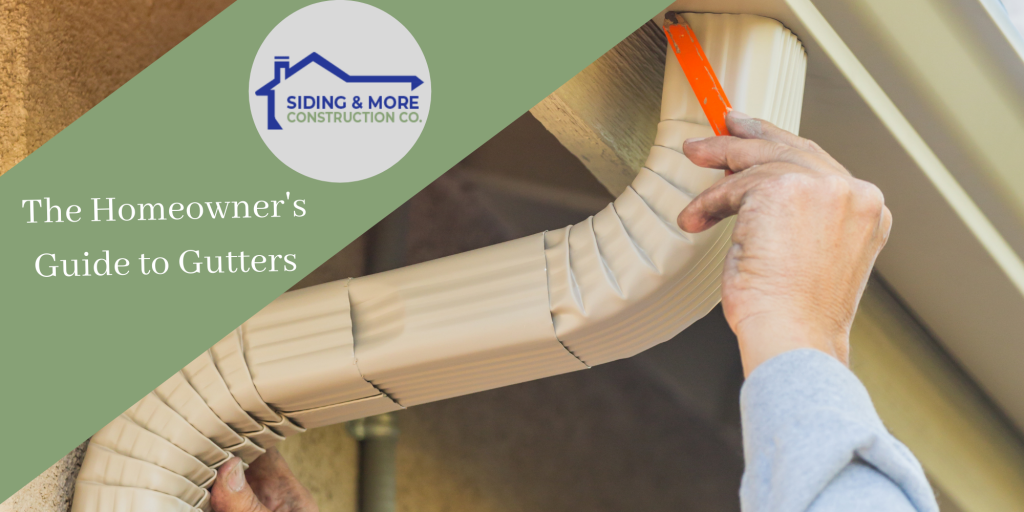 Moisture – a homeowner's worst nightmare. When it rains, without gutters, it can really pour. And all that rain can dump hundreds of gallons of water right at the base of your house next to your foundation. Of course, standing water and drainage issues around the foundation is the number one reason for foundation issues and water leaks in the basement.
One of the best ways to avoid future problems caused by rain damage is to ensure you have a gutter system. Unfortunately, even if you have a gutter system in place, you have to make sure it's in proper working condition or the moisture can cause further damage to the eaves, fascia, soffit, siding, or even your soil.
Gutter Materials and Parts:
Aluminum – one of the most widely used materials for gutters because of its rust resistance, low cost, and low maintenance for homeowners. Because of aluminum's ability to resist rust, the life cycle of the gutters tends to be much longer than the other materials, therefore, it's the easy choice for homeowners.
Copper – like aluminum, copper has a long lifespan, perhaps even longer than aluminum. Not only does copper outlast most materials, but it also has a beautiful appearance and can finish your home's aesthetics with the perfect contrast.
Steel – Steel gutters don't last long against rust by themselves, and so need zinc or other galvanized coating to resist the elements. However, steel is the hardest material that gutters are offered in, and therefore, can resist cracks, dents, and other damage.
Vinyl – Vinyl gutters are the cheapest and lightest option for gutter materials. Because vinyl gutters are made of plastic, they also don't rust and last for years.
Downspout – The gutter's downspout is the pipe that connects to the gutter attached just under the roof and carries and empties water at the ground. The water is carried through the downspout to a designated drainage area where the water can disperse without collecting.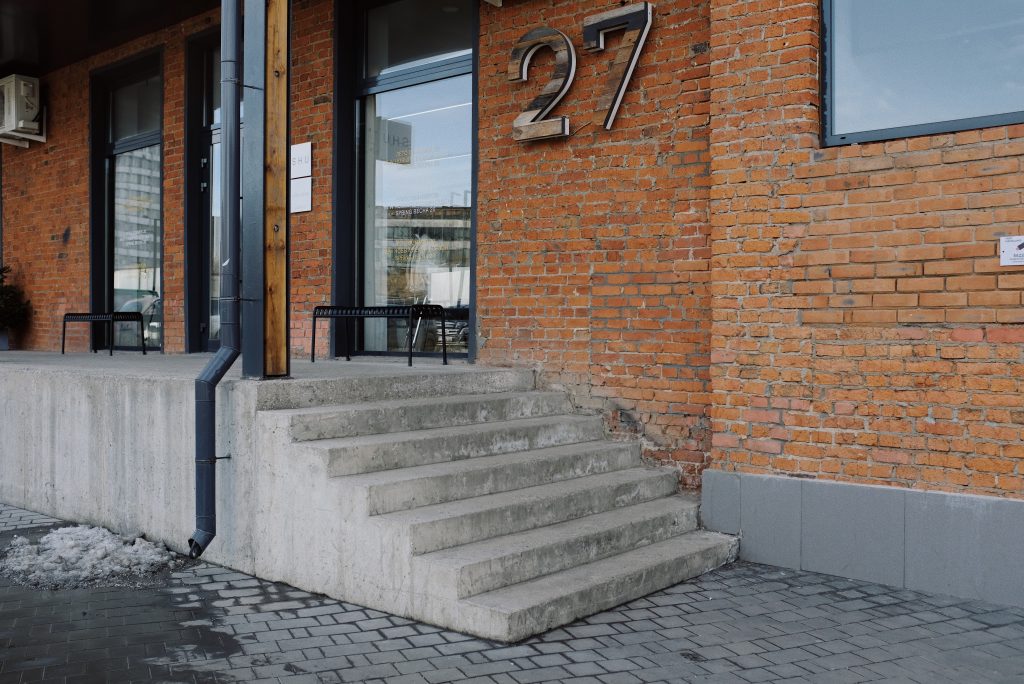 Hangers – Gutter hangers are the hardware that is attached to your home's fascia, just under the roof, and that hold the gutters in place.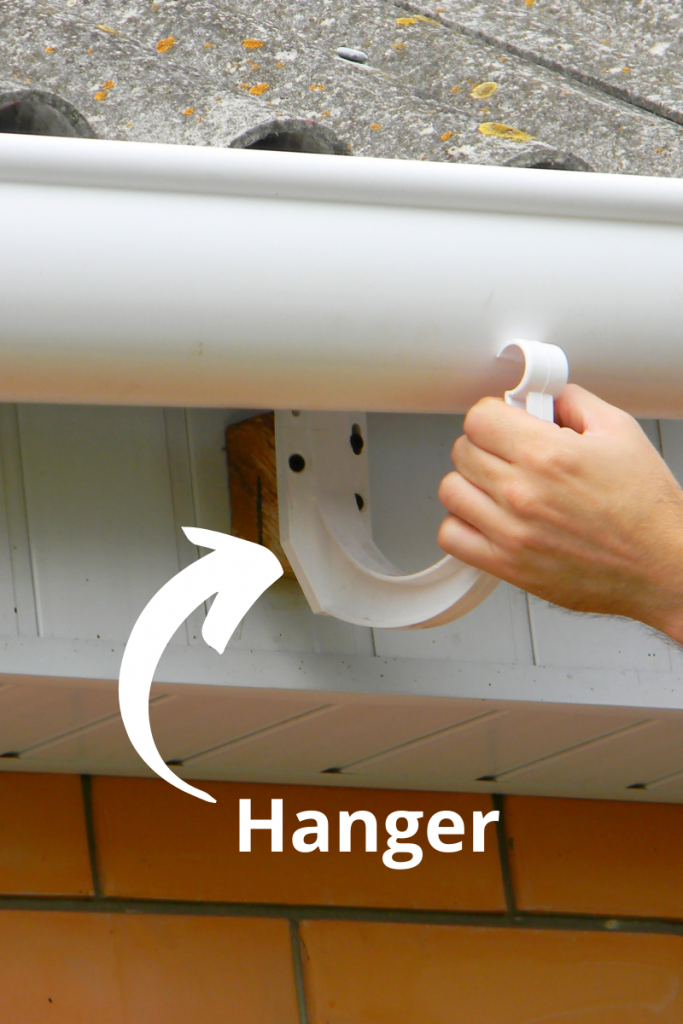 End Caps – Gutter end caps close off the end of your gutters.
Miters – Gutter miters join gutters together at the corners.
Elbows – Gutter elbows are part of the downspout that offer curves at the top or bottom of the downspout. Used to join either the gutter to the side of the house, or to carry the water further away from the house at the bottom.
Types of Gutters:
Sectional Gutters – pieces of gutters that are joined together by seams.
Seamless Gutters – are only joined together are the corners of homes.
Not only do gutters increased the value of your home, but they also add functional and visual appeal. Different color gutter options are available to you, in addition to the different types of material and types.
For a free quote, call Siding & More today!