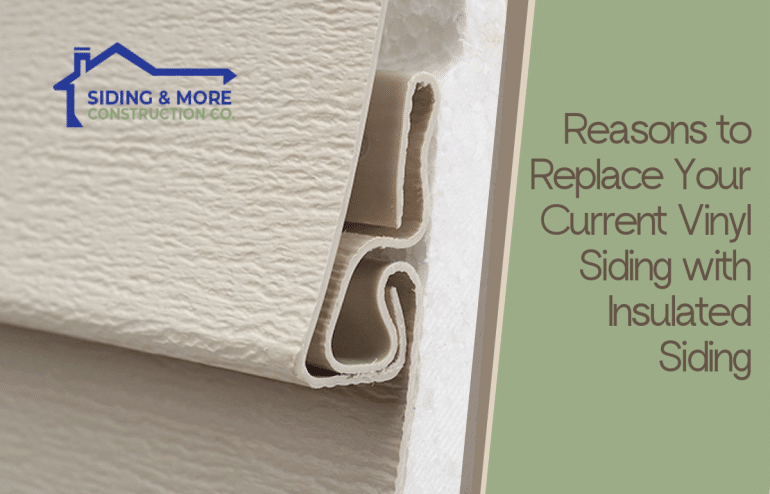 Insulated vinyl siding has many benefits like energy efficiency, external noise control, protection against the elements, and protection from factors that can affect the integrity of the walls like pests and moisture damage. If you're already considering your vinyl siding project, consider using insulated vinyl siding.
Insulated Siding Offers Additional Strength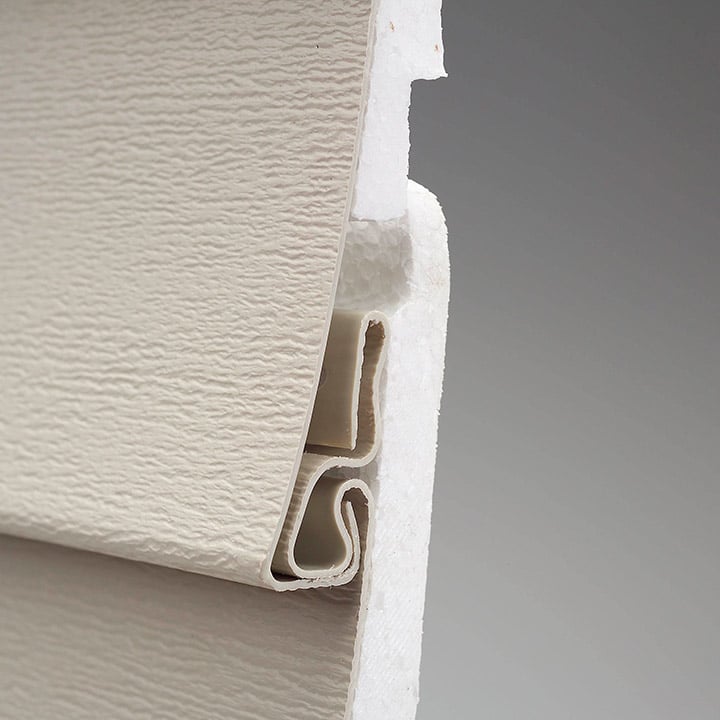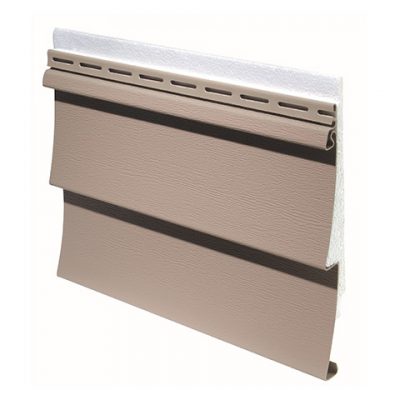 Insulated vinyl siding is made with foam backing that is created from expanded polystyrene (EPS) foam. This foam adds strength to your vinyl siding panels and is made to withstand the elements. Vinyl siding like our Mastic Structure® Home Insulation System™ Siding has added features like the patented T3-Lok System which interlocks the panels and can withstand winds up to 160 miles per hour.
Insulated Siding Reduces Energy Loss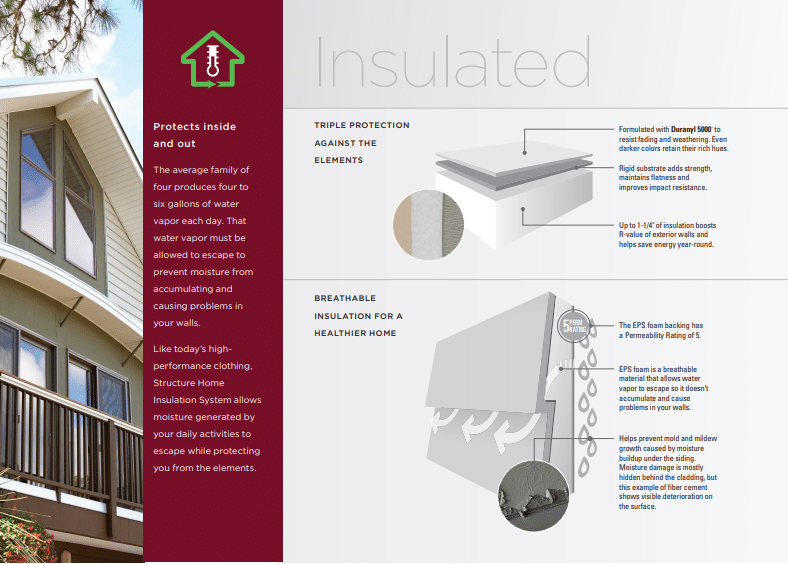 Additionally, EPS foam backing adds to your home's resistance to heat loss by R4. That adds up to about 25% heat loss resistance in your home's insulation. This is because the EPS foam backing is a porous material that absorbs the convective airflow that would otherwise cause energy loss in your home. When your home is protected by the right premium insulation, there is less energy loss.
Additionally, like insulated vinyl siding's ability to reduce energy loss, premium home foam-backed siding will add up to 30% outside noise reduction. Being able to enjoy silence and energy efficiency makes insulated home siding worth it!
Looking to replace your current vinyl siding with insulated vinyl siding? Give us a call for a free quote!