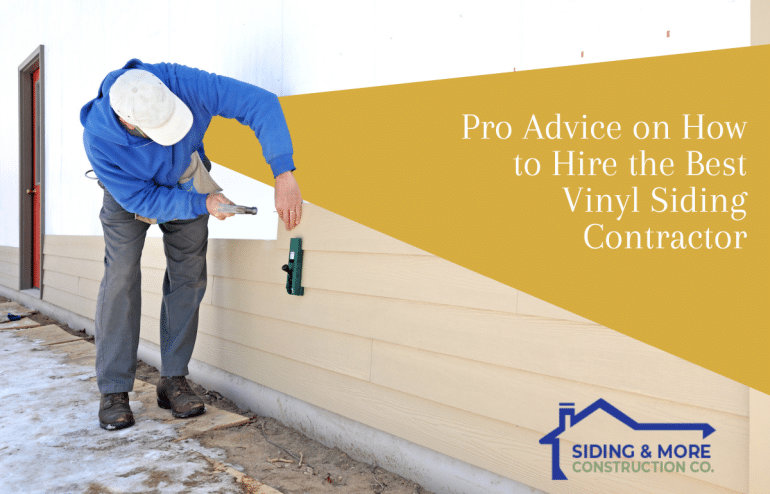 Hiring a credible and honest vinyl siding contractor is incredibly important when homeowners are undertaking huge projects like vinyl siding. The last thing a homeowner wants is to hire a contractor who isn't going to do a quality job, finish a job, or even worse, pose liability risks because he's not licensed and insured. Because Siding & More Construction Company is one of the most top-notch vinyl siding companies in the Dallas area, we're giving you professional advice on how to properly vet your contractor so that you hire only the best.
Double-Check the Contractor's Reputation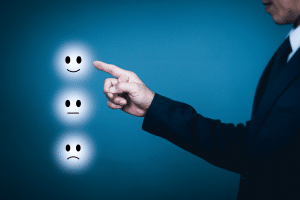 Online reputation-checking is a great way to double-check a contractor's presence and reputation. The more involved a company is, the bigger the online presence. For instance, when a company wants to grow in the limelight, it will join directories, as well as contribute and share information that will help its existing and potential clients. Likewise, since a lot of contractors make their first impressions online rather than in person, it's vital to show up in all the major search engines like Google and Bing. Word of mouth is crucial, but it can be unreliable and inconsistent in our modern, virtual world.
Additionally, online reputation checking is a great way to not just verify the business but to read up on other customer experiences utilizing venues like the Better Business Bureau (BBB), Yelp, Bing, and Yahoo. If you're uncertain about a contractor's online presence, but you can find reviews, read as many as you can to gather information about what kind of reputation the contractor has (see below).
Check that the Contractor's Insurance and Licensing Are Up to Date if It's Required by their State
If you're curious about whether or not your vinyl siding contractor is insured, bonded, certified or licensed, simply ask! A good, honest contractor will happily provide certificates of insurance and licensure. Texas currently does not require general contractors to be licensed at the state level, however, check at the local level for credibility if you're uncertain.
Read Online Reviews and Referrals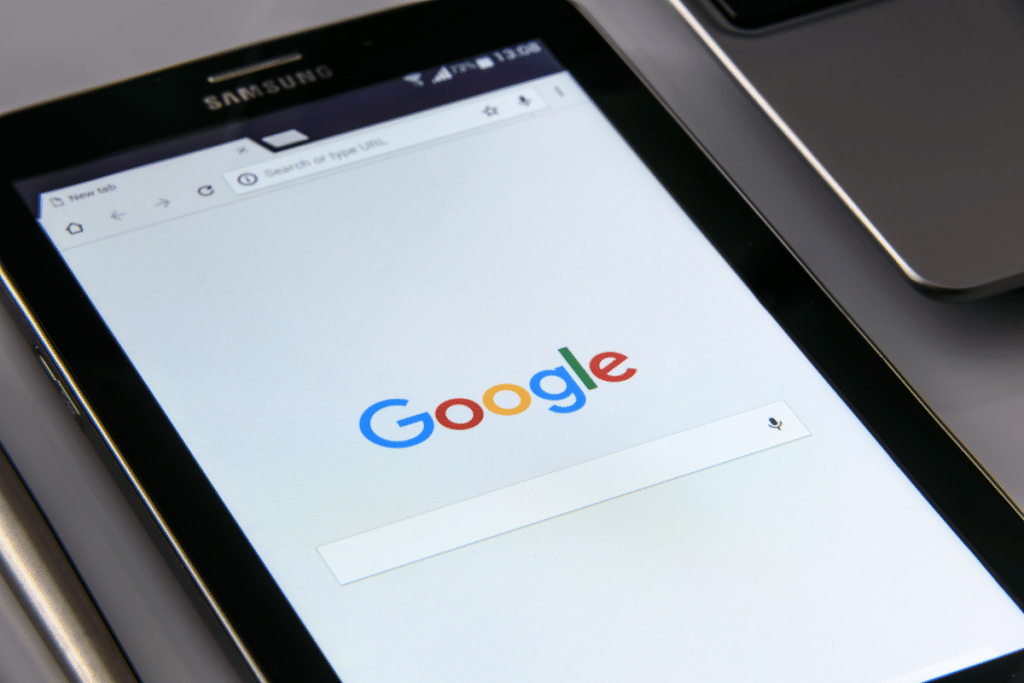 There are many places one could check for reviews about a vinyl siding contractor. Sometimes, homeowners who are shopping for vinyl siding contractors will Google a potential contractor, skim reviews on the first page of the search results, and then quit. However, there are several more places one should look to browse reviews of other customers' experiences.
Consider the Contractor's Experience Installing Vinyl Siding
A few questions to consider finding out about your vinyl siding contractor before hiring him would be:
❔ How long have they been in the industry?
❔ Are their project objectives and recommendations sound?
❔ Do they know what they're talking about?
❔ How quickly/well can get the job done?
While vetting your vinyl siding contractor online will answer most of your questions, you will be able to answer these last few questions by calling them, speaking with them thoroughly, and setting up a time to meet with them to get a free estimate. Your contractor will go over the project plans, answer any questions you may have, and walk you through the entire process from start to finish.
Check for Honesty and Transparency
Vetting your vinyl siding contractor for honesty and transparency should be pretty simple. As along as your contractor creates a transparent plan that he shares with you, you will have a good idea of projected costs, a payment schedule, and contracts. Additionally, your contractor will be willing to go over financing options as well as answer any remaining questions you may have.
If you're wondering how Siding & More can help you with your vinyl siding installation project in the Dallas/Fort Worth Area, contact us today!