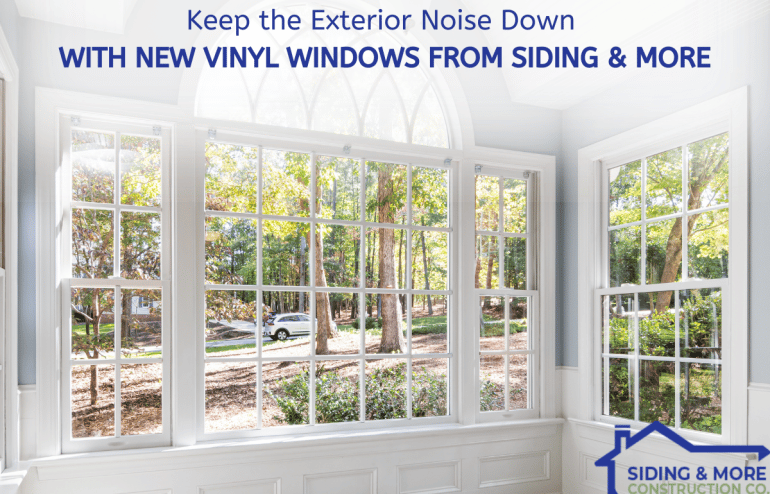 You can't always control the noise level from your neighbors, neighborhood, or surrounding areas (especially if you live adjacent to a highway), but you can take steps to minimize how much of it comes into your home. One way to do this is by installing new vinyl windows from Siding & More. Not only will this reduce the amount of noise that comes in, but it will also help keep your home more energy-efficient.
Why You Should Select Our insulated Frame and Triple Glaze Glass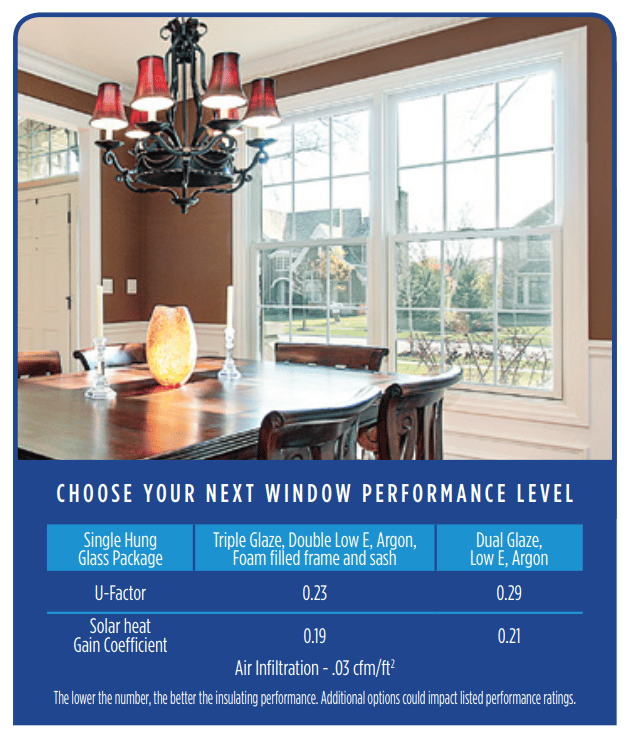 If you live in an urban area, chances are you're familiar with the never-ending drone of traffic noise. Or maybe you have noisy neighbors who love to party all night long. Either way, getting a good night's sleep can be challenging when there's so much exterior noise pollution. But there's no need to suffer any longer! Our new vinyl windows are designed to help keep the external noise down, so you can finally get some peace.
Here's Why Our Windows Are the Best Option for Reducing Exterior Noise:
1. Insulated frame – Our replacement windows are designed with an insulated frame, which helps to block out exterior noise.
2. Triple glaze glass – In addition to the insulated frame, our windows also feature triple glaze glass, which means that there are three layers of glass, which provides even more sound insulation.
High-performance window glass is a good investment for your home because it provides energy efficiency and noise reduction. In addition, our insulated glass blocks up to 95% of the sun's most damaging ultraviolet rays, so your home looks and feels great for years to come.
3. Low-E glass – Our windows also feature low-emissivity (low-E) glass, specially coated to reflect heat and UV rays. Low-E glass also helps to reduce noise pollution by absorbing sound waves.
4. Argon gas filling – NT Window Energy Master Series windows are double-pane windows filled with argon gas to help insulate the room, minimizing heat hurt through the glass. Argon gas is colorless and odorless and has been used for years by window manufacturers.
Additionally, these windows are designed with special laminated glass that helps block unwanted noise. Furthermore, they feature a unique frame design that helps to reduce further the amount of noise that comes through.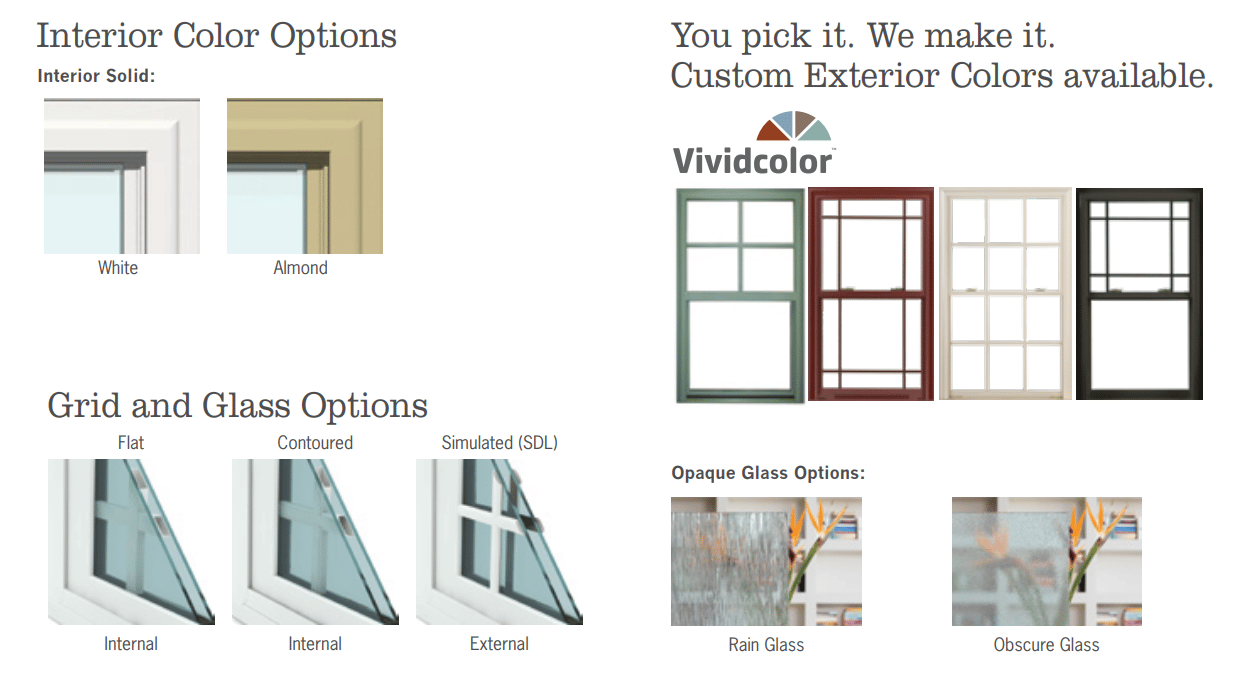 Additional Benefits to Choosing NT Window Energy Master Series Vinyl Windows: Energy Savings
Vinyl windows are durable and require little to no maintenance, but they can also help you save money on your energy bills. Vinyl windows are energy efficient, meaning they help keep your home's temperature consistent, whether it's hot or cold outside. This can lead to lower heating and cooling costs and increased comfort for you and your family.
Controlling the amount of solar heat in your home can maintain your home's temperature, helping you to conserve energy better. It also makes it easier to stay cool on those warmer days. The Solar Heat Gain Coefficient (SHGC) for windows is the amount of energy that gets into the house. A lower solar heat gain coefficient will reduce the amount of solar heat a window transmits.